We empower property owners to build better communities
We value your property
Owning and managing real estate is complex and costly. Emplace's core existence is built on adding two key values for properties:
1. Improve how properties communicate with their community
2. Enable properties to own their media to generate a new source of revenue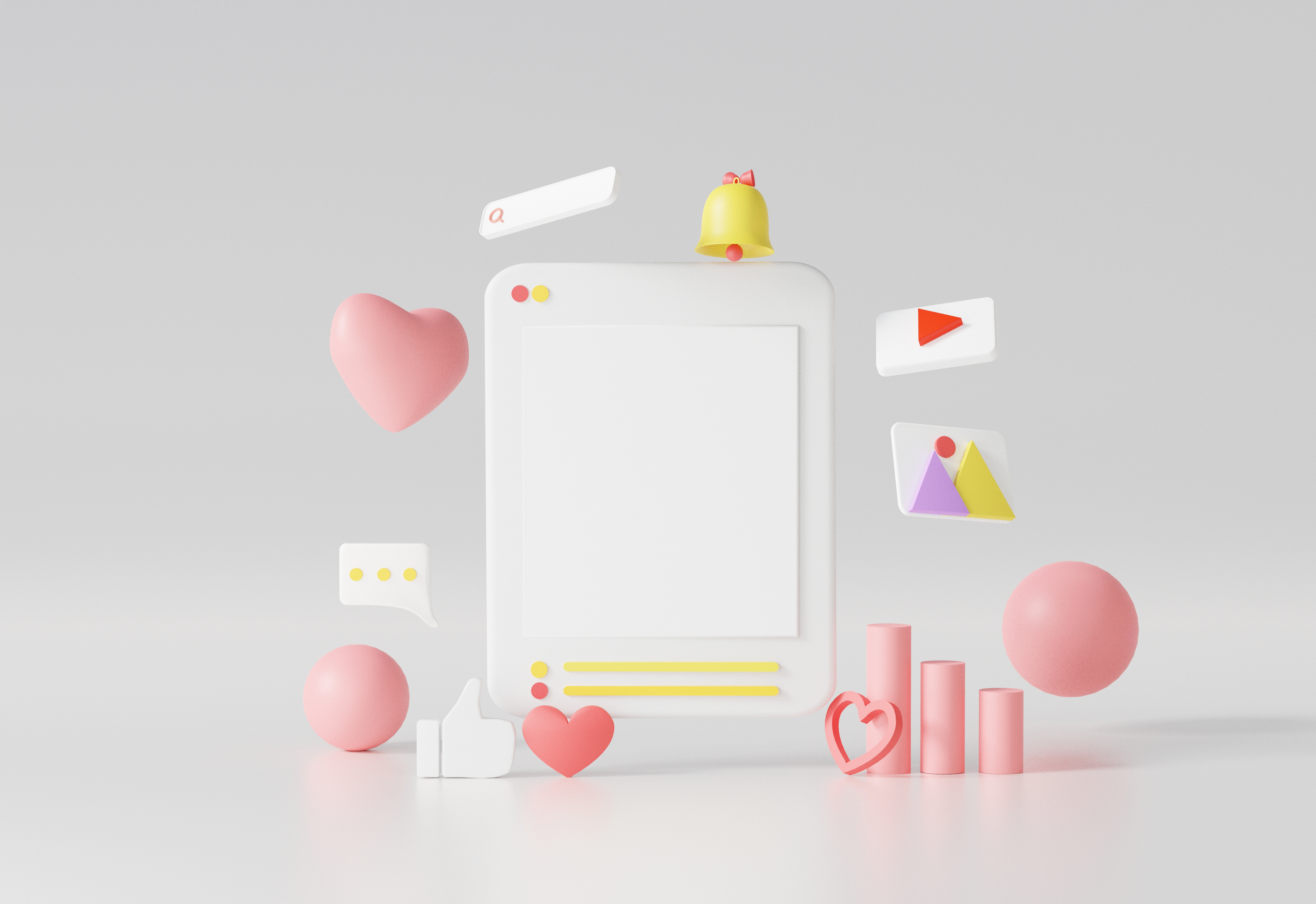 Seamless Digital Signage
Emplace is committed to providing the most effective way for property owners to create and display effective content for their community. Our goal is to eliminate the need for the traditional and unsustainable method of printing and attaching posters on walls. Instead, Emplace offers the easiest solution to create and publish content on digital screens, keeping your property looking professional and your community up-to-date.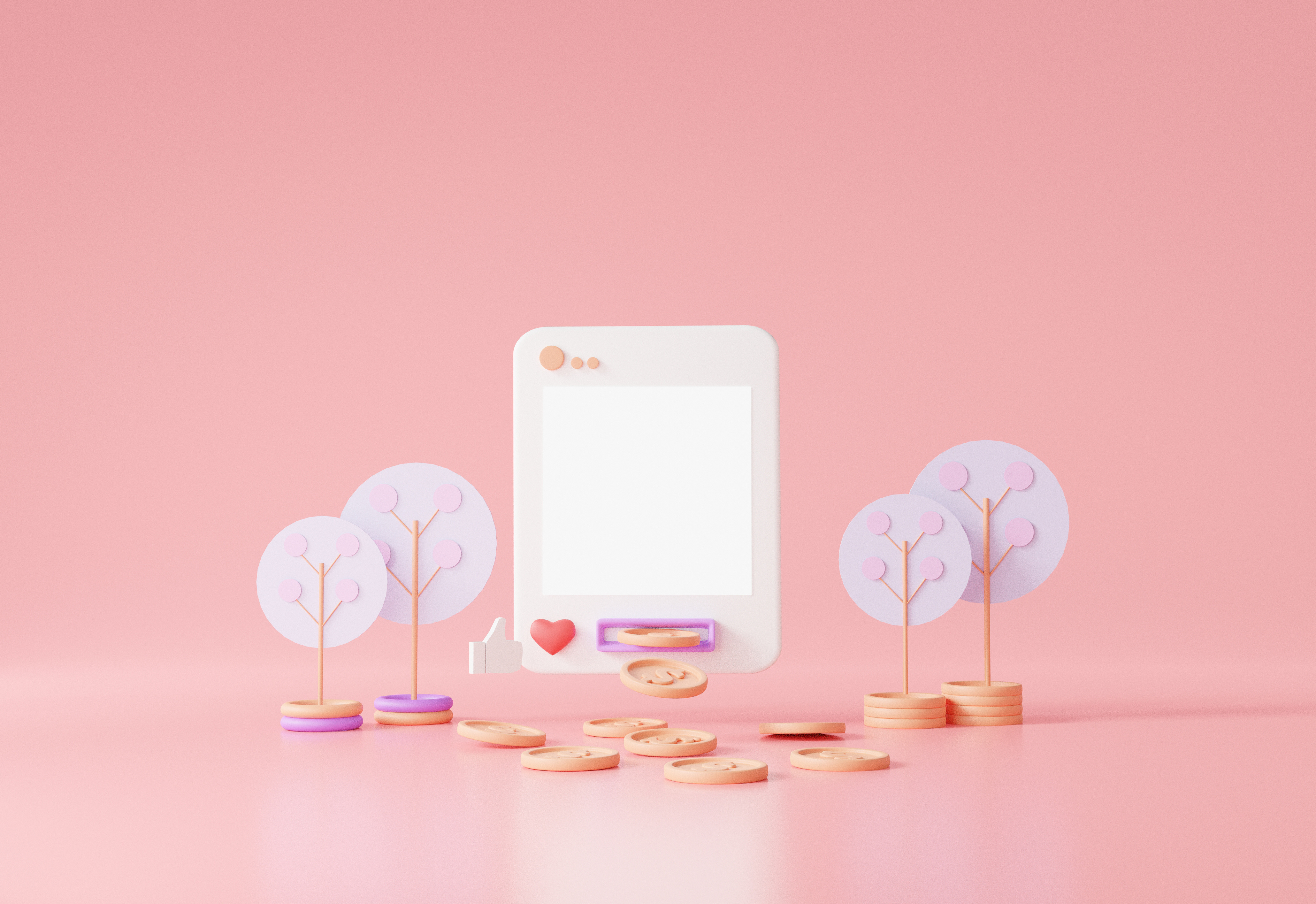 Value-producing Opportunities
"Digitization is the use of digital technologies to change a business model and provide new revenue and value-producing opportunities; It is the process of moving to a digital business." Emplace was born to address the traditional problem of media selling for our founders. Traditional media owners must have an out-of-home advertising salesforce team in order to sell media. Emplace has taken that burden away from property owners, enabling them to own their media assets through automation. We help businesses generate a new revenue stream without additional costs.